10 Mac Apps Every Event Planner Should Try

Below is a review of and suggestions for 10 apple apps you can find at the iTunes App Store to help you increase productivity as an event manager. This review was originally found on EventManagersBlog and edited to better suit the United States' use of the English language, as well as highlight a few different needs we have in the US. We hope you find it educational and useful in your everyday needs.
Software is becoming a vintage definition. Most services are in the "cloud" and do not require any software to run.
Nevertheless, Apple has managed to keep software relevant by means of Apps. The App store on your Mac is a great source of agile software that can help getting things done.
This list includes free and paid applications. Free is great but paid is awesome. I think we have to get over the fact that spending $15 for our business is a big deal if we are serious about our profession. Specially when a Big Mac costs US$5 or more, on average.
Now, onto the apps…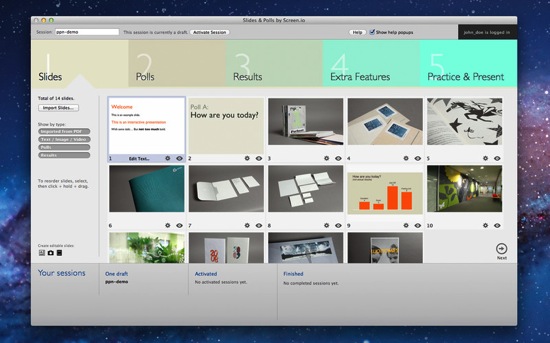 This is an App that does what popular polling apps such as Sendsteps or PollEverywhere do. The presenter imports the Keynote and Powerpoint into their service and a whole new set of interactive features becomes available.
Audience can vote via smartphone or laptop.
.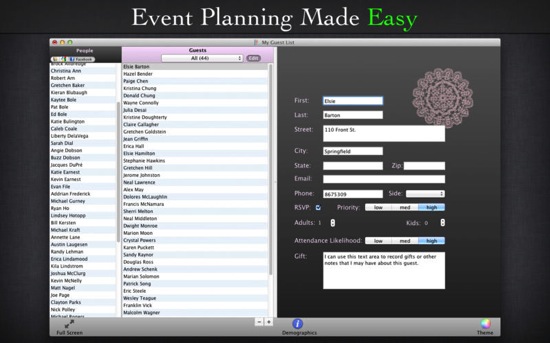 Managing guests is a hot new topic for event planners. Guest List Planner allows you to import contacts and arrange them in categories. This makes it a great piece of software to manage weddings, birthdays and parties.
You can split audience according to age which makes it a useful tool to get details right.
.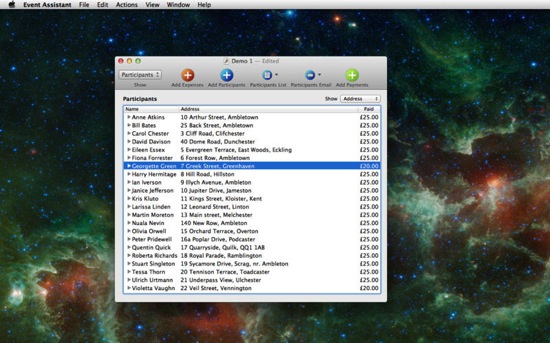 Did you know there was a budgeting tool specifically designed for events?
Event assistant is designed for workshops, seminars and small to medium sized events. Among the other features it collects a neat attendee database and allows to budget for speaker fees.
.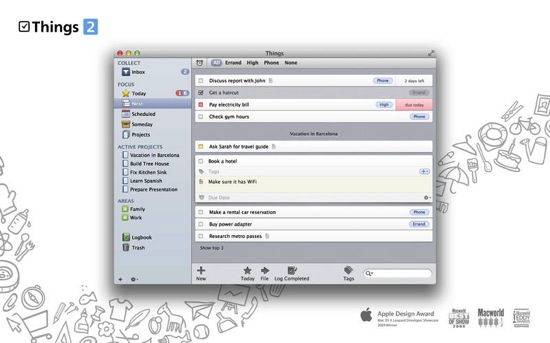 We are venturing on the more expensive side with Things. However we are discussing the single most popular productivity software for Mac ever created.
Things is a philosophy more than a project management tool. It helps to get things done and team workflow.
.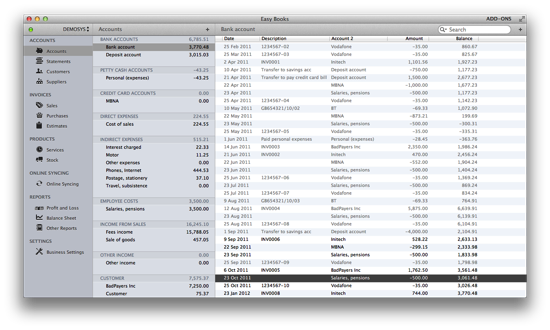 If you run a small event planning agency or freelance then Easy Books is surely for you. It helps with the accounting needs every small business has.
It also feature an iPhone app to look at data on the go. All of the above is free!
.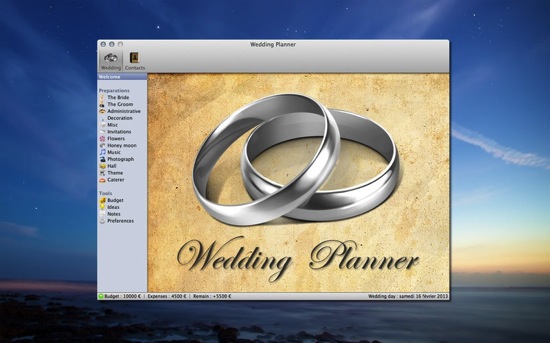 Wedding Planner is a proper wedding planning app that will help with project management and budget.
Its preset categories for Catering, Flowers, Theme, etc make it a great starting point to identify all the steps needed to run a perfect wedding.
.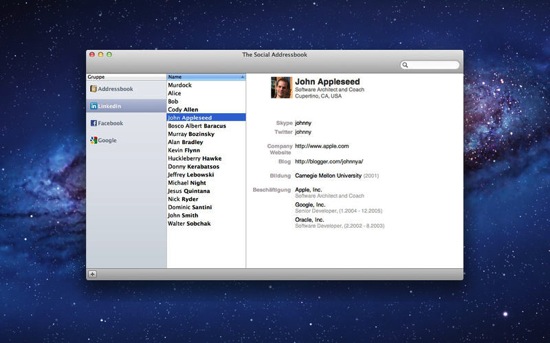 You can import all the social handles of your contacts from Facebook, Twitter, App.net, LinkedIn, Xing, Google Contacts, Instagram, Flickr, Soundcloud, Foursquare, Github and your OS X address book.
Having everything in one place will help for guest lists and marketing purposes.
.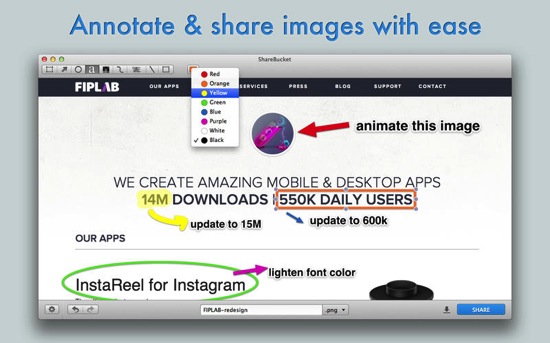 Screenshots can communicate a comment better than 1000 words.
Share bucket is a great utility to take screenshots, edit and share them with the world. So you can communicate with the rest of your team what you mean with clear visual means.
.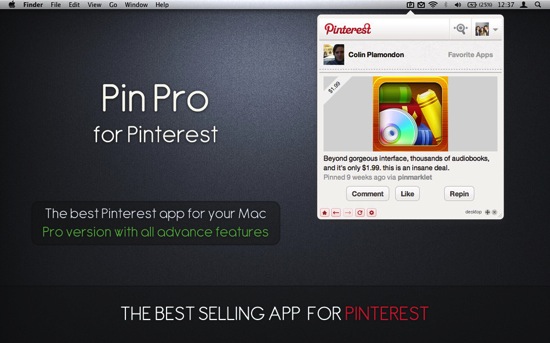 Pin Pro is definitely the tool you want to have to pin inspiration and ideas while surfing.
It also has a free version but one might agree $1.99 is worth getting rid of ads, upload pictures from your Mac and touch gesture support.
.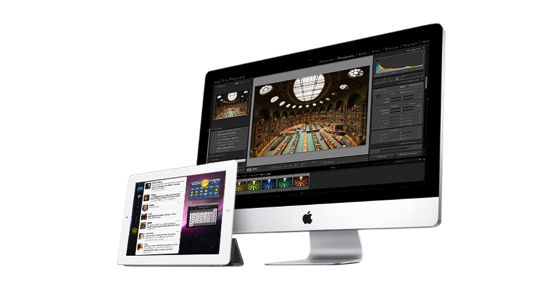 A study by the University of Utah has found that people who use two monitors are as much as 44% more productive than those who are using a single monitor. iDisplay makes an iPad a second screen to place next to your Mac.
If you are an event professional and you don't multitask, you're not firing on all cylinders. The average event professional can surely juggle two screens at one time, give it a shot. You're sure to increase productivity!
In Conclusion
The apps presented in this article will help you being more organized, productive, financially sound and effective.
If you love your Mac, you'll want to try these out. Some paid apps have a trial version so give it a whirl before buying.
We're always looking for more, so if you would like to suggest your own, add them to the comments below.
Written by Julius Solaris
Copyright and Fair Use Disclaimer: Edited for US Language and as it is not used by Blue Moon Talent for commercial gain, abides by the U.S. Copyright Law Fair Use Act.