15 Types Of Events Your Business Can Host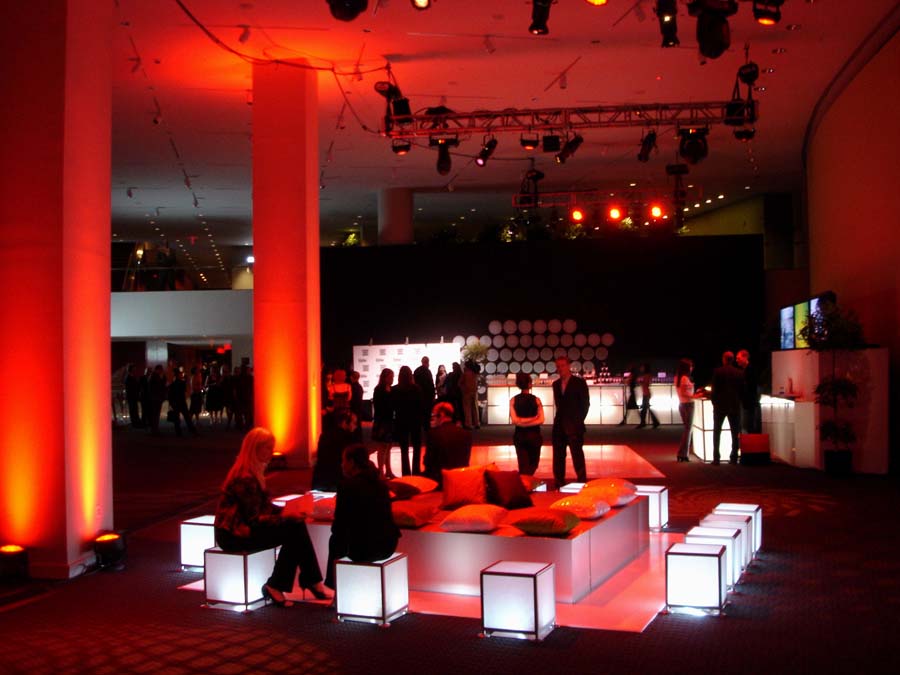 Hosting events is a great way for your business to engage your clients, connect with prospects, and get your name in the news. Here are 15 different types of events your business could host.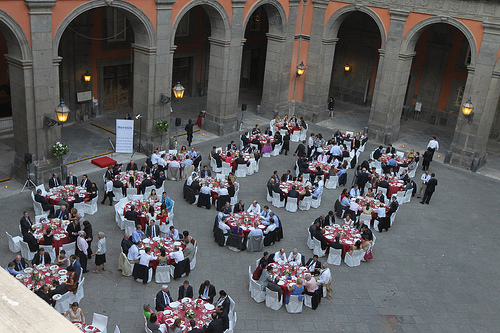 1.     Business dinners – One of the most traditional business events, business dinners can be held for a range of reasons, from celebrating milestones to simply getting together with employees and clients.
2.     Golf tournaments – An annual golf tournament is a good way to increase customer loyalty, reward employees, and acquire new customers. You could use your golf event to raise money for a charity of your choice.
3.     Networking events – These events are ideal for making new contacts, leading to new clients, partners, and vendors.
4.     Product launches – Create a buzz around the release of your new product by holding a launch party. It's a good way to get customers excited and to generate media coverage.
5.     Award ceremonies – Boost employee morale by hosting an event to honor them for all of the things they've done for your company.
6.     Holiday parties – The holidays present the perfect opportunity to throw a great party where you can invite clients, prospects, media members, and employees.
7.     Customer appreciation parties – Customer retention should always be a focus for your business. Show your customers how much your appreciate them by hosting an event just for them.
8.     Board meetings – These prestigious meetings let you cover your company's recent progress and discuss future goals and strategies.
9.     Happy hours – Blow off a little steam from the work week and build relationships at a company-hosted happy hour event.
10.  Seminars – Seminars are educational events for managers, employees, or even the general public. They can have a single speaker or multiple speakers throughout the seminar.
11.  Shareholder meetings – These events are typically held quarterly or annually to keep shareholders updated about company issues and to take care of other executive-level business.
12.  Charity functions – Charity events highlight your brand in a positive way, attract media attention, and allow you to give something back to an important cause.
13.  Press conferences – Use press conferences to get the media talking about new products, important business issues, or to launch new marketing campaigns.
14.  Trade shows – Hosting a trade show is a great way to position your brand as an industry leader and to generate new leads.
15.  VIP events – Make your best customers feel special by hosting exclusive VIP events just for them. These events can be things like sneak previews of new products or special private sales.
If we've miss any, please be sure to add them in the comments below.
Author: Mickie Kennedy