From Elvis To Adele: 10 Great Wedding Songs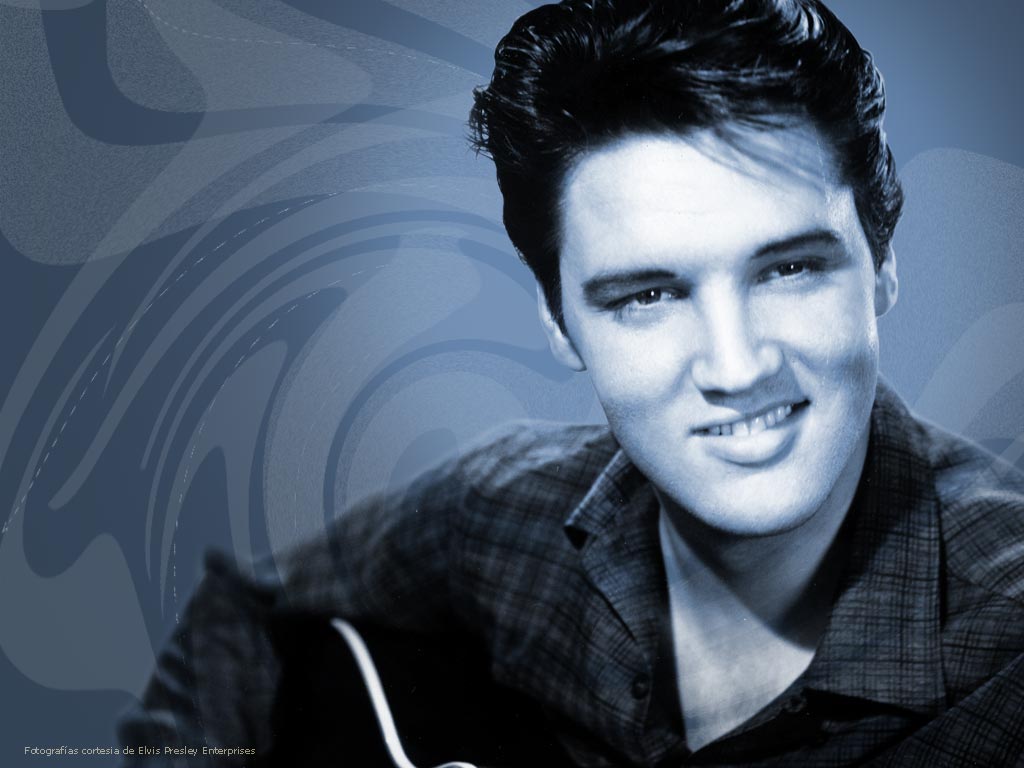 The hall is booked, the invitations have gone out, the cake is ordered and the tuxes and gowns are getting their final nips and tucks. It's wedding season again, and it's no secret that the music couples choose can make or break a wedding.
You want to play what you like, but you want to please the crowd, too, from tiny tots to drunk uncles to your grandma who still thinks "darn" is a swear. And you have sworn that you will not allow the "Chicken Dance" within 300 feet of your wedding.
Best walking down the aisle song: Etta James, "At Last."
Sure, you can get your wedding party to do some "Gangnam Style" dance routine, but we say the classic route is always best — and what better way to start a life together than to the sound of the legendary Etta James singing, "I found a dream that I could speak to"?
Best first dance: Ben E. King, "Stand By Me."
There are more than 400 recorded versions of this song — and it's no wonder. Made famous by singer Ben E. King in 1961, the ballad is still tugging heartstrings. Just make sure there's a Kleenex box or five nearby when the bride and groom choose it as their first dance.
Best slow dance: Adele, "Make You Feel My Love
This song was written by Bob Dylan, first released commercially by Billy Joel (as "To Make You Feel My Love") and recorded by stars from Garth Brooks to Kelly Clarkson, but none are quite as sweet and soulful as this cover by British star Adele.
Best song to snap out of the ballads: Jason Mraz, "I'm Yours."
Weddings are all about romance — but you can only pack in so many ballads before people's teeth start to hurt. Sure this hit is a love song, too, but the sunny reggae rhythm will snap people out of slow dance mode and pick up the pace. The single folks will be eternally (or at least momentarily) grateful.
Best song to kindle romance: Royal Wood, "I Want Your Love."
Weddings are for the bride and groom — but plenty of romances have been kindled at friends' weddings, too. So what song should you ask the DJ for when a certain someone catches your eye? This track sends a pretty clear message, and will boost your indie cred to boot.
Best crowd pleaser: Bruno Mars, "Marry You."
Thankfully "Chicken Dance," "Macarena" and "YMCA" are on their way out of wedding set lists, but you still need to have a few tunes that everybody knows — and this Bruno Mars track will please everyone from tiny tots hitting the dance floor to toe-tapping grandmas and grandpas. There's no official video, so here's an awesome proposal video — sorry for raising the bar, folks.
Best father-daughter dance: Stevie Wonder, "I Just Called to Say I Love You."
For any dad, marrying off a daughter is one of the toughest and happiest moments in life. So what song is best to send her on her way, but remind her to keep in touch? This sweet Stevie Wonder track, which won both a Golden Globe and Oscar for best original song.
Best song for the drunk uncle: Elvis Presley, "Can't Help Falling in Love."
Life may not have turned out quite as planned for that drunk uncle, but when the King comes on, he'll be riding high once again. And at least this Elvis track will keep his hip shaking to a minimum.
Best nod to the country crowd: Shania Twain, "Forever and For Always."
Things didn't exactly work out for Mutt Lange and Shania Twain, who wrote this song together but headed for splitsville after Lange reportedly had an affair with Twain's best friend. But she got a megahit and some poetic justice, too: Twain is still married to her former best friend's ex-husband. But you can forget all of that. Just play the song for the country side of the family and they'll be happy 'til the cows come home.
Best soul moment: Ray Charles, "Come Rain or Come Shine."
It's so easy to get tangled up in the business and details of weddings that sometimes their real meaning can get lost between the tiered cakes and the taffeta dresses. But Ray Charles will always remind you what really matters, come rain or come shine.
Best closing song: Tony Bennett, "As Time Goes By."
The dinner's over, the champagne glasses are empty, the confetti's stuck to everybody's shoes and the waiters have started their cleanup. So head off into the sunset — or sunrise, as the case may be — with this timeless classic.