Out of the Box Entertainment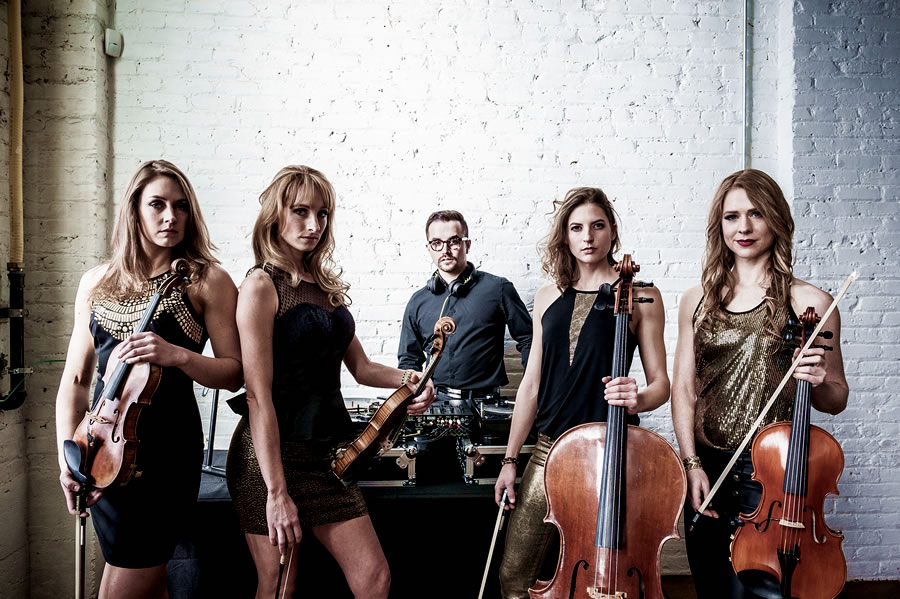 So you've got your big day planned. The event space is reserved, you have your guest list, and you are busy checking off your various to-do lists. Have you considered the entertainment for your wedding party or corporate event? A comedian or other specialty entertainer can be the perfect solution for your guests. Certain kinds of comedians and entertainers can put everyone in a light-hearted, festive mood simply by being themselves. Here are some of the best types of out of the box entertainment that Blue Moon Talent has to offer.
Comedians
Comedians may seem like a risky choice for your big event, but they can be a great way to break the ice at a corporate event or make your wedding stand out among all the rest. From musical comedians to corporate comedians to comic ventriloquists and more, comedians are a fantastic entertainment option for any event. He or she will interact with the audience from the beginning to the end of the event, and will "read" your guests and deliver the performance accordingly.
Illusionists
A professional stage magician and illusionist will keep your guests amazed and laughing. Illusionists are best suited for receptions or after-dinner performances. A good one can even make special guests, such as CEO's or bridesmaids, "appear" on stage.
Jugglers
A juggling act can also work well for receptions, but it may require facilities that are sufficiently spacious to accommodate the act. Jugglers are also a favorite for corporate event nights: they are a less mental and more physical type of performance, and they provide a great opportunity to relax and enjoy the event.
Impressionists
An expert impressionist can take on a variety of roles, from past politicians to current celebrities, and will keep the audience howling. They are a good choice for a wedding reception or post-dinner performance that is both light-hearted and interactive. Celebrity impressionists take on the voice of yesterday and today's most famous public personas, while singing impressionists also bring music onto the stage.
A professional comic will likely meet with you before the event takes place to get a better idea of your specific needs. They will ask about your guest make-up. Will there be children present? Are any types of humor off-limits? They will ask about the facilities: an open microphone works better than a podium, since audience interaction is important for good comedy. They will be prepared to accommodate your specific needs.
Consider utilizing the services of Blue Moon Talent as your professional event coordinator to help you find the perfect out of the box entertainment for your event. At Blue Moon Talent we have a network of the nation's top entertainment talent, and we will help you sift through the many possibilities to determine the entertainment that is best suited to your event and preferences. We will then negotiate the best possible agreement. We will coordinate each and every detail of your event, including staging, sound and lighting, to ensure it is memorable for every one of your guests.
(c) 2015 | Blue Moon Talent, Inc.