Your Employees Matter with a Fun Event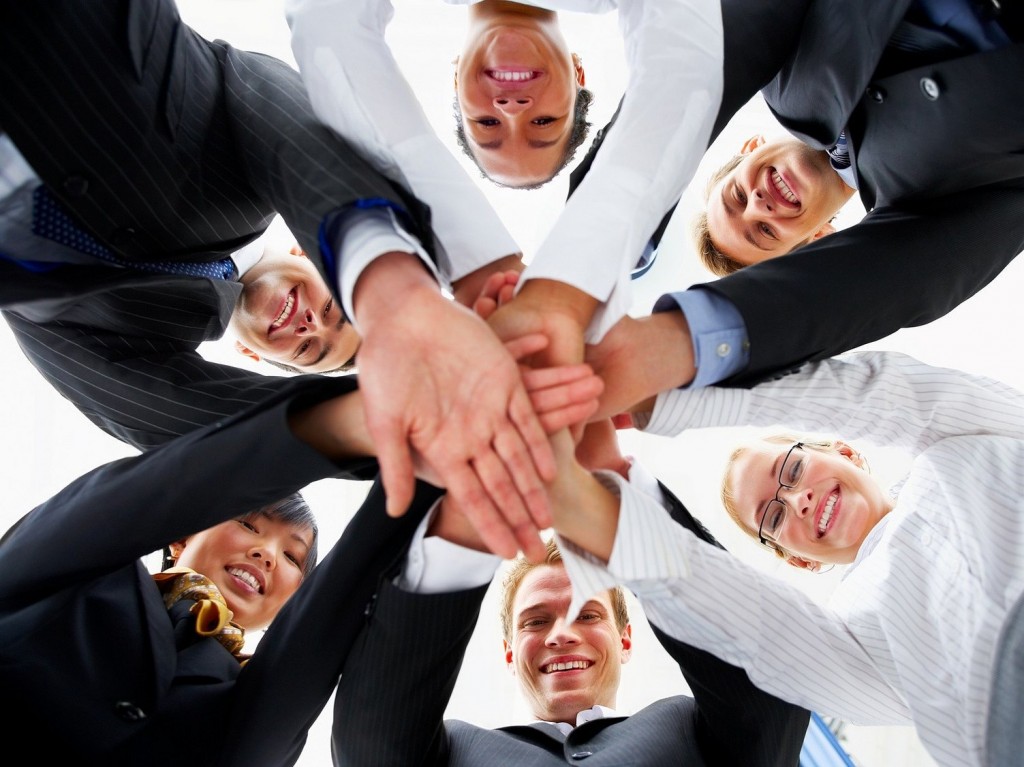 Operating a business is no easy task, no matter how big or small the business, you rely on your employees to work hard and do their best year-round. So, why not reward them for their efforts? Planning a special event is a fun way to show your appreciation for your staff.
With nearly 35% of professional workers putting in more than 50 hours each week, your employees deserve a chance to kick back and put their other skills to use. Fun events such as game show reenactments, scavenger hunts, and sandcastle-building competitions can spice up any company party.
Events Boost Employee Morale
Employees are greatful for a chance to relax outside of work. In fact, happy employees are more likely to be productive around the workplace when they feel appreciated and puts them in a better mood.
Events Promote Team-Building and Creativity
Your employees can relax and get to communicate during a casino party. An activity such as Tricycle Soccer could let your staff experience a completely new kind of teamwork. Game shows like team trivia or company feud encourage collaboration in a fun way. Even hosting a team sandcastle competition will get the creativity flowing.
Why Trust a Professional Company With Your Event?
Get excellent customer service
Create a budget and understand what you can get for your money
Customize your event to make it fun for everyone
Venue coordination – Let your event professional secure the venue and work out the details
Event companies are experienced in working with a variety of venues
Select from a variety of entertainment acts to make your event memorable
A professional company will setup and break down the event
You only have to worry about your guests arriving-the fun is included!
You can devote your time to creating unique employee gifts or writing a meaningful appreciation speech