Types of Wedding Entertainment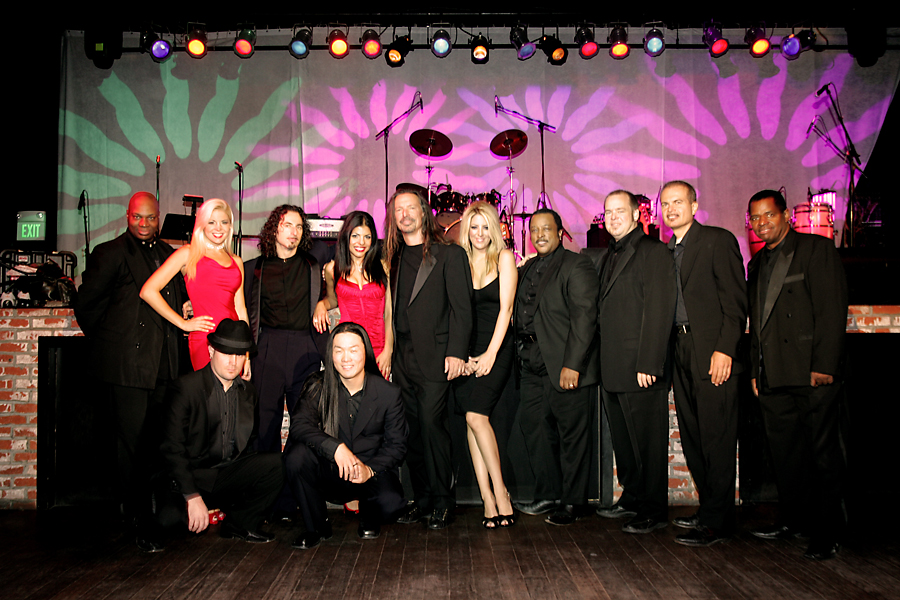 The Most Popular Types of Wedding Entertainment
For many people, the scope of wedding entertainment begins and ends at DJs; but there are so many different types of entertainment for weddings out there, it is always possible to do something more interesting, more exciting and much more fun at a wedding than simply place a DJ in front of a dance floor. There are nearly endless different types of entertainment that can be booked at weddings—the following are the most popular types of wedding entertainment being booked by planners across the country.
Live Music
DJs are certainly popular, but live music—in the form of live bands and singers—are making a huge splash at weddings and wedding receptions. The difference between live music and sound pushed through a speaker is very distinct; in addition to a more natural live sound, live music allows the opportunity for more personalization, for guests to interact with the band, and to enjoy live performance over pre-recorded speaker vocals. Live music is best for venues which can accommodate live musicians—they are not necessarily the best choice for a wedding or reception in a small, limited space.
Photo booths and Photo-shoots
Photography at weddings isn't just about posing nicely and smiling for the cameras—interactive photo booths and photo-shoots are more common than ever and are an excellent way for wedding guests to have plenty of fun at the wedding doing more than just dancing. Photo booths can include fun props or even costumes while photo-shoots can allow for greater range of mobility and poses. Photo-shoots and photo booths do require additional event space—as a general rule of thumb, a photo-shoot will require enough space for the photographer, their lighting, their camera, as well as any potential backdrops.
Live Artists
Live artists are a unique and excellent type of live performance that can really bring something special to any wedding event. Live artists can range from caricature artists to sand artists that work with stand to create unique paintings on the spot to just about any type of live painting, drawing or artistic creation that you can imagine. Live artists are best for weddings with a reception area large enough to give them a comfortable spot to work in, as well as enough space for guests to crowd around the area to watch the performance or be drawn, sketched, etc.
A Note
Unless the wedding reception is exceptionally large, it is usually best to limit entertainment to one or two options that are compatible with each other. (For example, live music and a live artist that does not require them to be heard in order to be enjoyed.) This will not only help reduce the expense of the wedding but will provide a less cluttered experience for wedding guests who may not want to feel like they are forced to go from "station to station" for each type of wedding entertainment.
(c) Blue Moon Talent, Inc.