Celebrity Lookalikes Are a Big Hit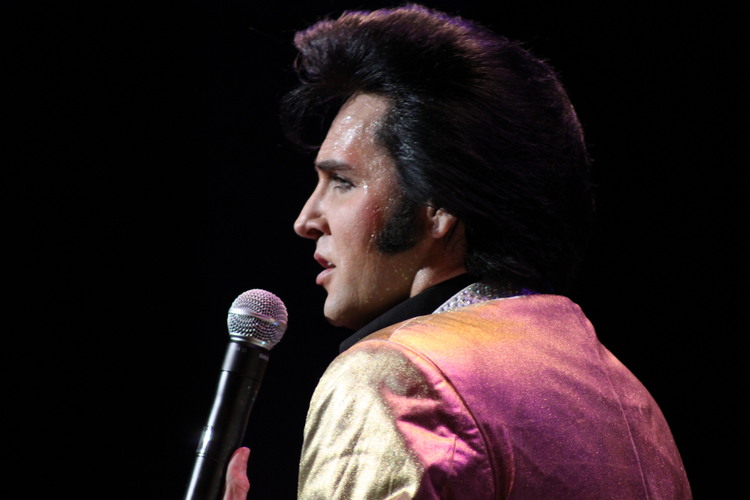 Have you ever considered hiring a celebrity impersonator for your next party or special event? If you haven't, you are missing out on one of the hottest trends in event planning right now. Hiring celebrity lookalikes and impersonators can help take your next event to the next level.
Here's a small list of why you should consider celebrity impersonators:
Offer laughs and surprises. Just imagine the look on your guests' faces as they are greeted by Johnny Depp or Madonna at your party or big event. Most people laugh out loud when they see celebrity impersonators because it surprises them how well a professional celebrity impersonator can portray the celebrity they are pretending to be. By including these types of entertainers, you create a great atmosphere and encourage people to relax and enjoy themselves.
Draw attention. If celebrity impersonators arrive at your event, it is guaranteed that people will want to join in the fun. It gives them a way to pretend without trying too hard. Plus, imagine the terrific response you'll get when you advertise that The Beatles will be headlining. The truth is, impersonators are great a marketing technique, no matter what sort of event you are hosting.
Offer a personalized event. There are qualified entertainers out there who can impersonate anyone and anything. No matter what your interests and no matter the theme of your event, you can find great lookalike entertainers to help you. Taking that idea, theme your event with celebrity impersonators and see what type of response you get. It's guaranteed to be a one of a kind event that most guests will remember for years.
Offer superb entertainment. Many celebrity lookalikes and impersonators have voice and theater training. Some can present speeches, sing, or do stand up comedy acts. If you are tired of having the same old music band, lookalikes are an exciting new option. As mentioned above, host a themed event. For instance, throw an 80's event and hire celebrity impersonators to entertain. Imagine walking into a party where all of the entertainment acts are from the time. It would be like you're at a concert with only headliners.
Offer great photo opportunities. Few entertainers offer the sort of great photos that celebrity impersonators can offer. These entertainers spend hours achieving the perfect look to make your event a great success. Give your guests something to remember the night by. They can go home with pictures of them and their favorite celebrity.
No matter what your event will be, hiring celebrity impersonators is just a great idea. Your guests will talk about your event for years to come and will eagerly look forward to the future events you host.
For more information contact us!
Author: Blue Moon Talent, Inc.